In the course of an academic year, SETCOM conducts various technical activities for the students. The Association organizes various technical seminars, symposia and workshops like PCB designing, Circuit making, and many more. Robotics workshops are conducted to encourage students build their first robots, and then promote opportunities to use the same in the various rack events organized by the Association in the technical festival held in the college annually.
SETCOM also conducts workshops and competitions on hardware maintenance. It also organizes National Level Event to promote students for personality development.
SETCOM Formation
Freshers Party
Aptitude Series
Guest Lectures
Teachers Day
Engineers Day
EXALT EVENT
ROBOTICS Workshop
CIRCUIT DESIGNING
ROBO RACE
POSTER and FILM making.
Group Discussions
Industrial Tours
Quiz Competition
Republic Day Celebrations
Independence Day Celebrations
Ganesh Ustav
Personality Contest
Model Preparations
GATE preparation
Farewell to Final Year Students
Teacher's Day: Students Explaining the posters to guest.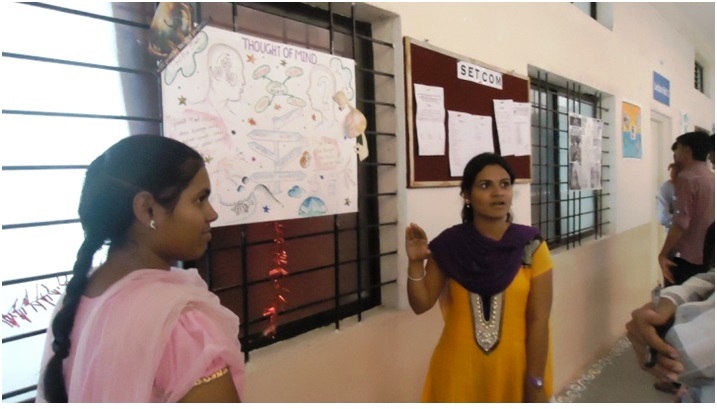 Student's as well as staff involved in EXALT- 2012 decoration.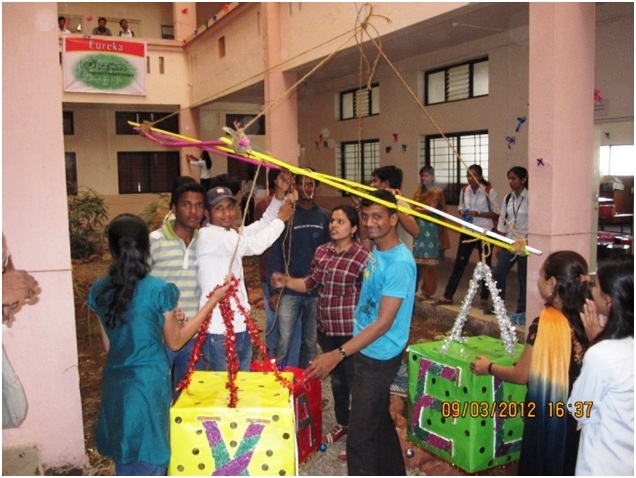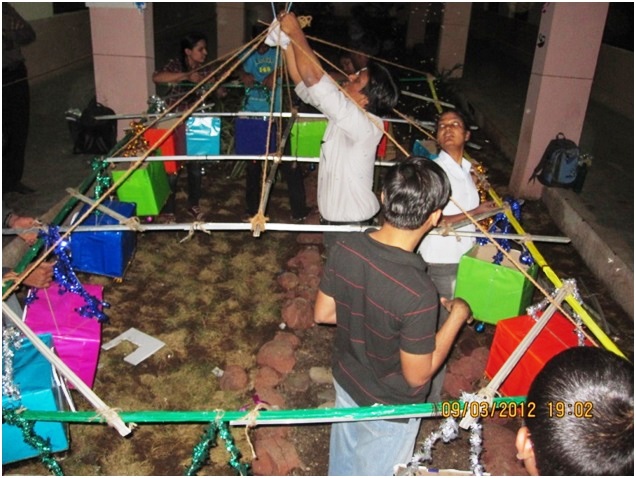 Microcontroller based program's quiz
Gee-Quiz organized by students.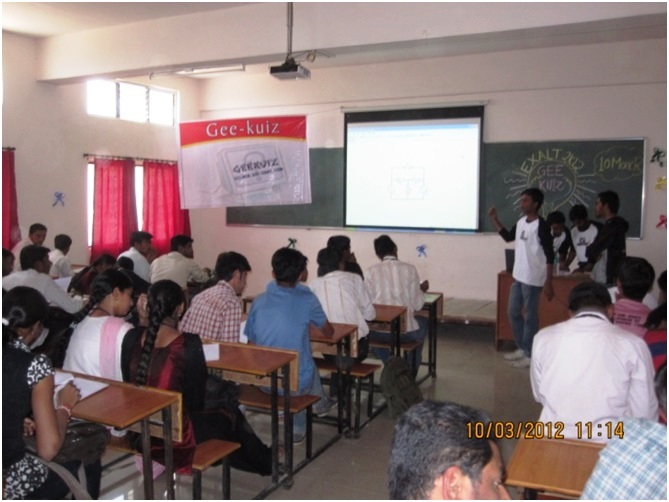 Posters done by the students during poster competition.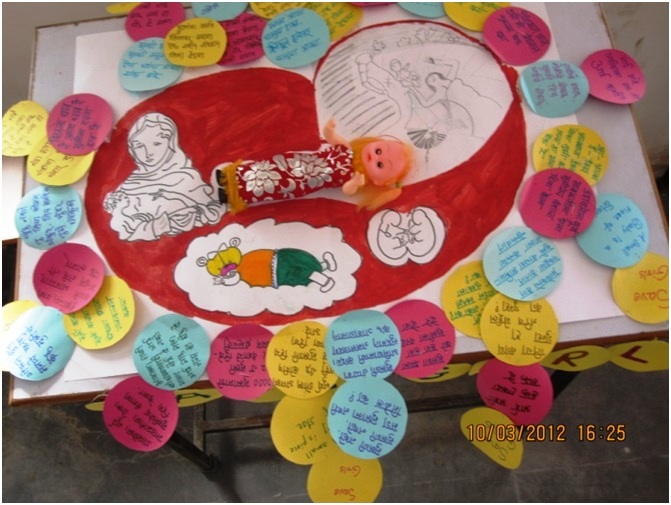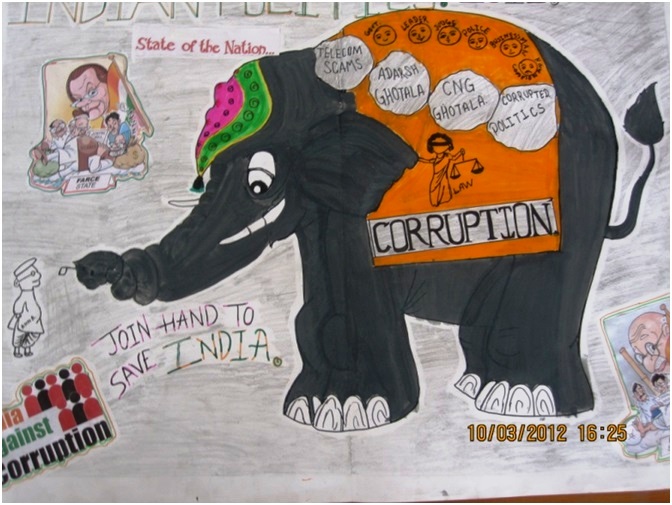 Quiz for circuit making.
Robo war arranged by students.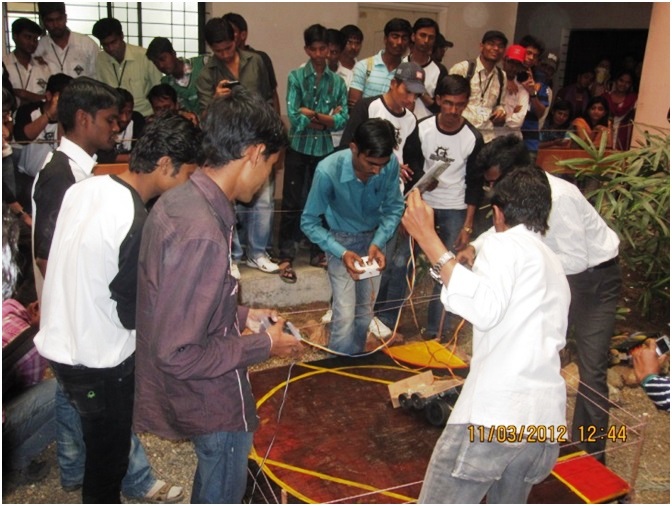 Judge evaluating the projects Done by E&TC Students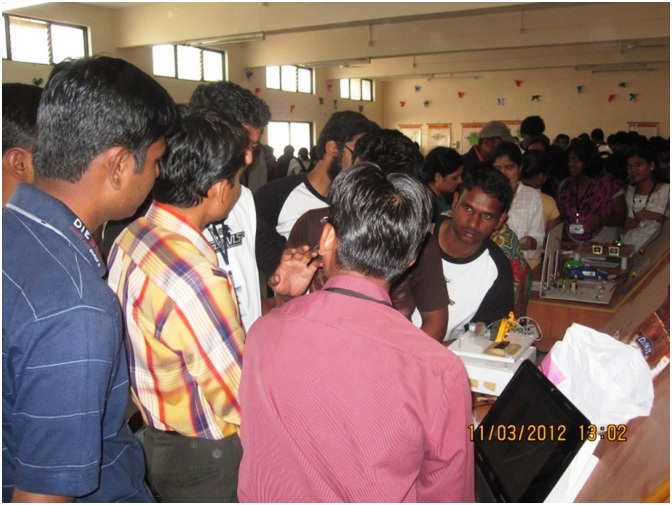 Treasure hunt
Students involved in LAN Gaming